Chord Scale Bundle has updated!
Chord Scale Bundle がアップデートされました!
Now Chord NOTE and Guitar Kit are ver 7.9, Piano Kit is ver 4.9.
Chord NOTEとGuitar Kitはver 7.9に、Piano Kitはver 4.9になりました。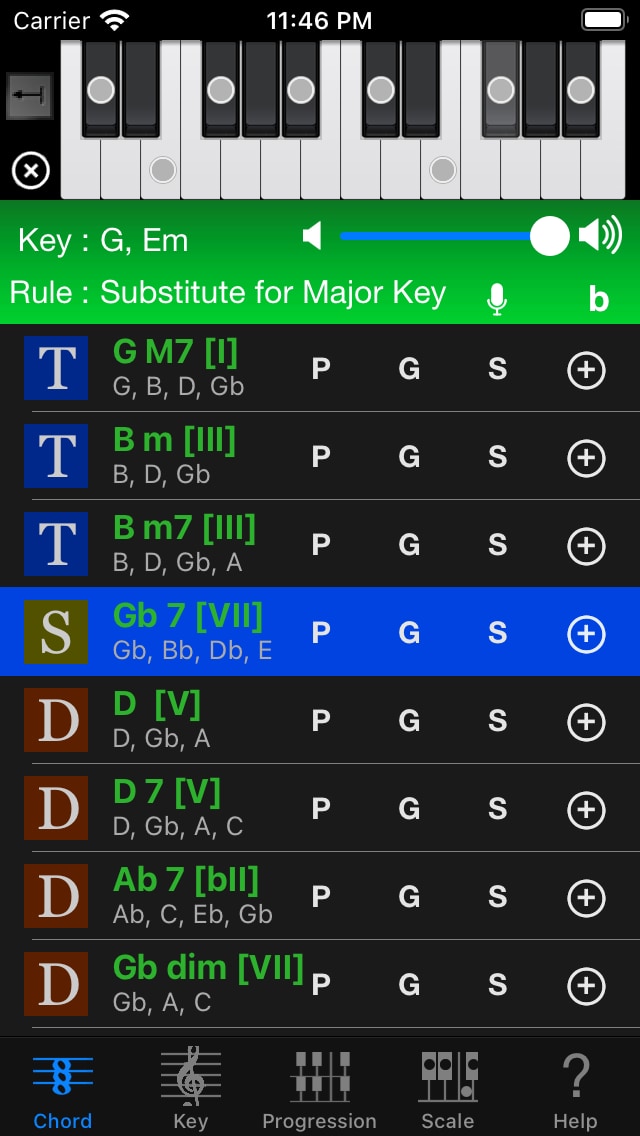 Chord Rules have been organized for making easier to understand, and Chord Progression has moved to independent Tab.
In addition, the Play Settings and Export Settings of all apps have been redesigned to be easier to use.
In-app help Help text has been completely rewritten, and you can Undo and Redo with swipe left or right gesture.
And many other modifications have been made.
https://therootage.com/iphone/
Please download now!
Support page will update in a few days for current version.
ーー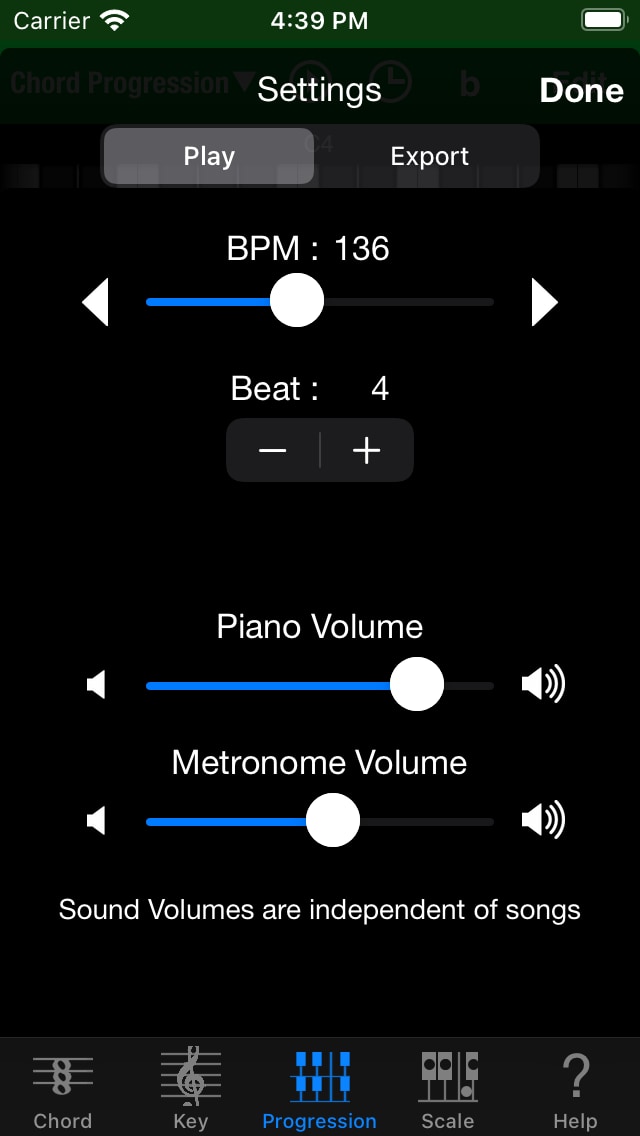 Chord Ruleも整理されて分かりやすくなり、Chord Progression画面がタブとして独立しました。
また、全てのアプリのPlay Settings, Export Settings がより使いやすいように再設計されました。
アプリ内ヘルプは完全に書き直され、Undo, Redoもスワイプだけで出来るようになりました。
その他にもたくさんの修正がなされています。
https://therootage.com/iphone/
ぜひダウンロードしてください♪
サポートページは数日以内に新しいバージョン用に書き直される予定です。