Guitar Kit 6.7.1 has released!
This info is written in English and Japanese.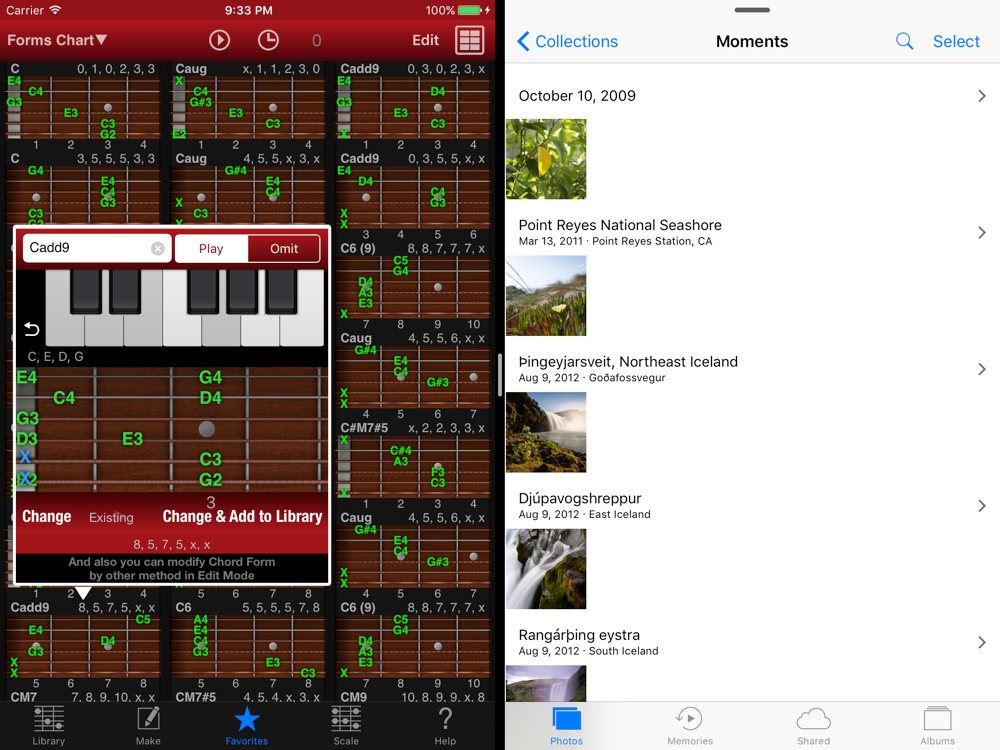 It's a big update for guitar chord form and scale app.
At last supported iPad multitasking (Slide Over, Split View)!
And added useful functions and improved various ways.
Please check it out!
//therootage.com/iphone/guitar-kit-en/
iPad multitasking screenshots are here.
Changes note is here (If you are already using, please read 6.7 and 6.7.1)
—
Guitar Kit 6.7.1 がリリースされました!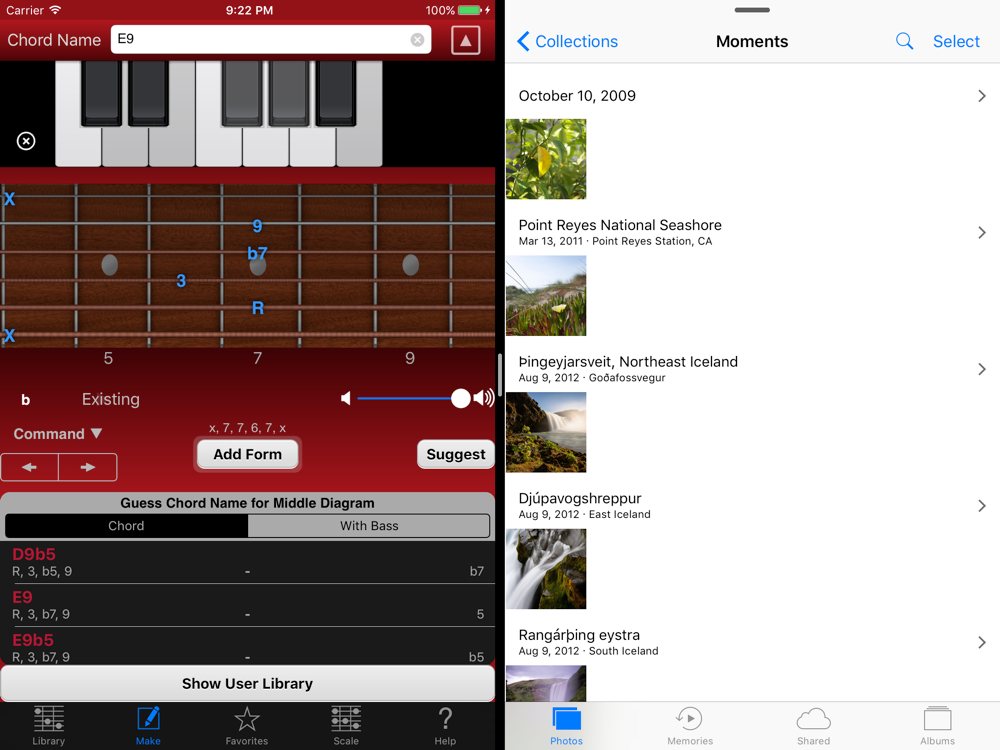 ギターコードフォーム&スケールアプリの大きなアップデートです。
待望のiPadでのマルチタスキング(Slide Over, Split View)に対応しました!
そしていくつかの有用な機能を追加し、動作の改善も多数行われています。
ぜひこの機会にご利用くださいね♪
//therootage.com/iphone/guitar-kit-ja/
昨日、たくさんのマルチタスキングのスクリーンショットをこちらに掲載しました。
変更点はこちらのページへ(もしあなたがすでにユーザーなら、ver6.7とver6.7.1の部分をお読みください)