Chord Scale Bundle has updated to support iPhone X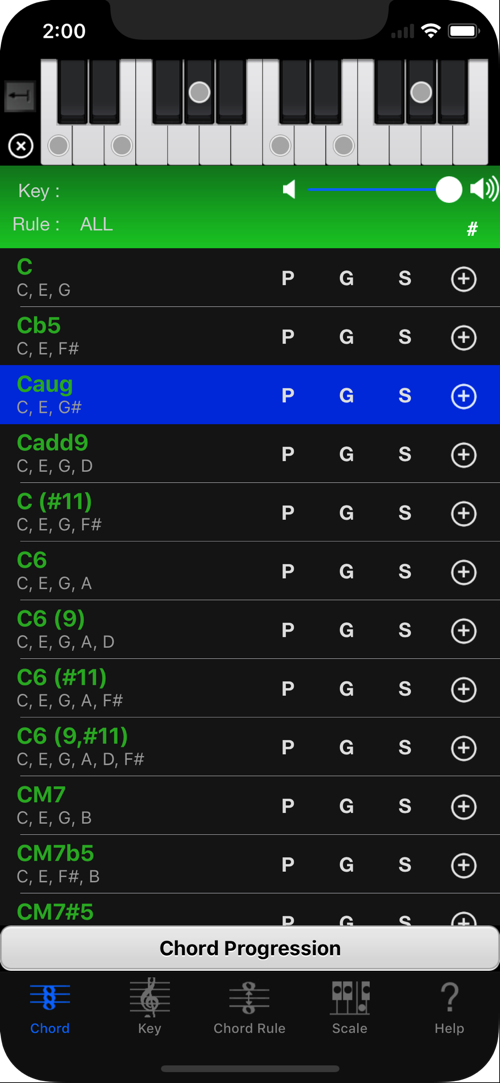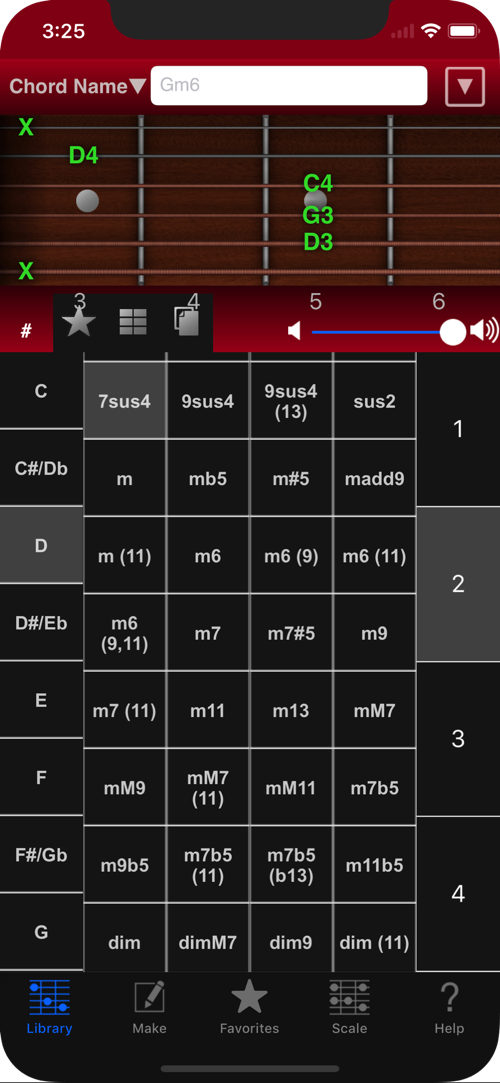 Chord Scale Bundle (Chord NOTE 6.8.4, Guitar Kit 6.7.4, Piano Kit 3.8) のアップデートをリリースしました!
iPhone X対応がメインのアップデートです。ぜひダロンロードしてください。
Chord Scale Bundle (Chord NOTE 6.8.4, Guitar Kit 6.7.4, Piano Kit 3.8) updates released!
Main theme of these updates are supporting iPhone X. Please download now.
You can use them on iPhone, iPod touch and iPad.
—
Changes are following.
Added iPhone X support.
Fixed Guess Chord Name function for dim (11), dim (b13).
Corrected judgment whether right shadow of 4 octave Keyboard shows or not.
Changed many internal objects and codes.
Supported iOS 11 officially.