PET Bottling 2.0 has released!
This info is written in English and Japanese.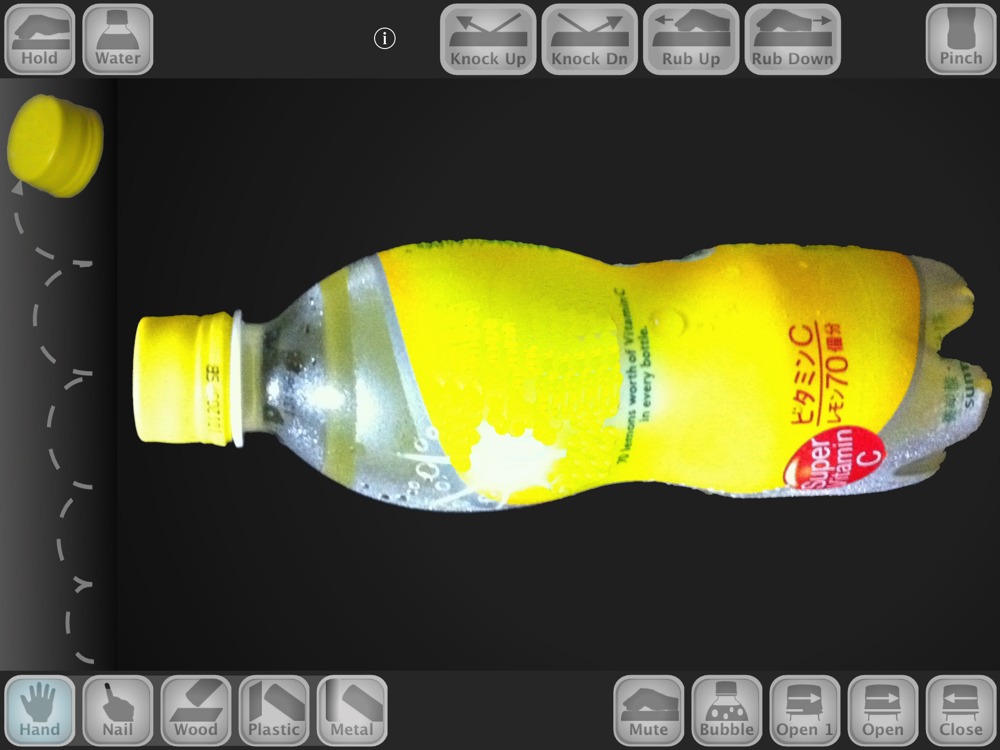 PET Bottling (It's a PET Bottle Sampler Synth) supports iPad and iPhone X.
This update includes drastic changes.
Changes are here.
Supported iPad natively. Currently PET Bottling is Universal app.
Supported iPhone X.
Implemented new Layout Engine.
Replaced to new memory management system.
Enhanced all images resolution.
Now you can show Grid on bottle image for position changing sound clearly.
Now you can show indicator for playing sound.
Now you can set tilt sound of Water Mode to OFF.
Supported Landscape Left and Right too. (PET Bottling recommend lock rotation of your device in Control Center, if you use tilt sound of Water Mode.)
Changed Info View completely.
Let's download now!
PET Bottling support page with App Store link
ーー
PET Bottling 2.0 がリリースされました!
このアップデートは非常に大きなアップデートです。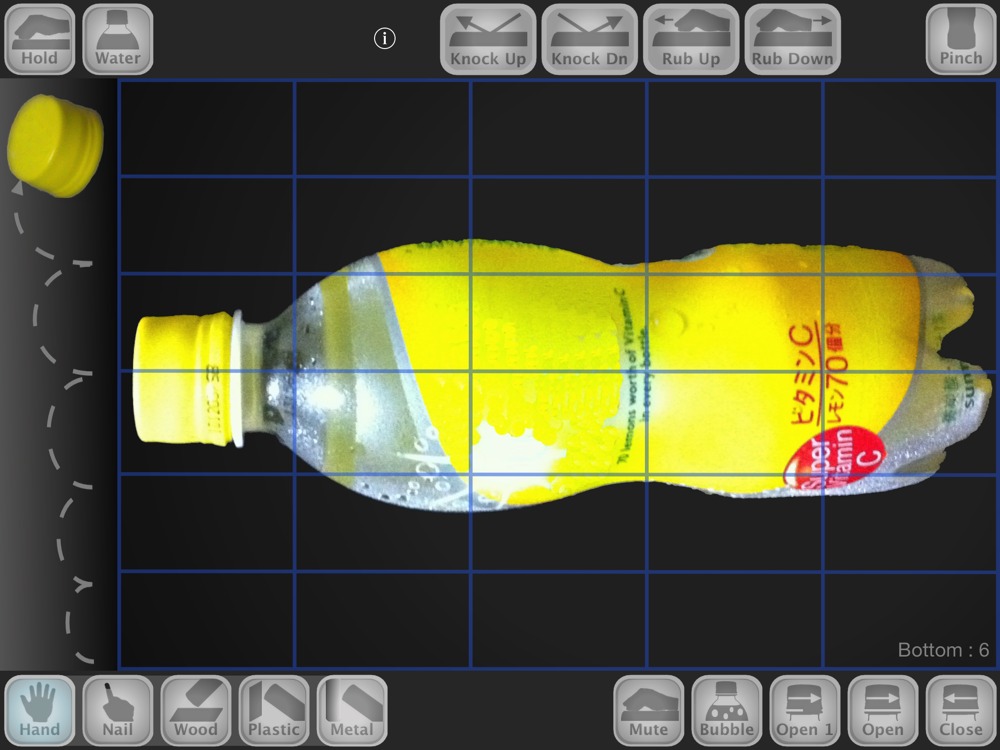 以下の変更が加えられています。
iPadに対応しました。
iPhone Xに対応しました。
レイアウトエンジンを一新しました。
メモリマネージメントを一新しました。
すべての画像を高精細化しました。
すべての画面サイズにネイティブに対応するようになりました。
音色変化の位置をサジェストするグリッドを表示できるようになりました。
現在の音色を表示するインジケータを表示できるようになりました。
Water Modeで使用するTilt音をオフにできるようになりました。
Landscape Left, Rightのどちらにも対応することができるようになりました。(Water modeのTile音を使用する場合、安定した画面表示のために、コントロールセンターで画面の回転をロックすることを推奨します)
Info画面を一新しました。
ぜひダウンロードしてください♪
PET Bottling サポートページ(App Storeへのリンクあり)